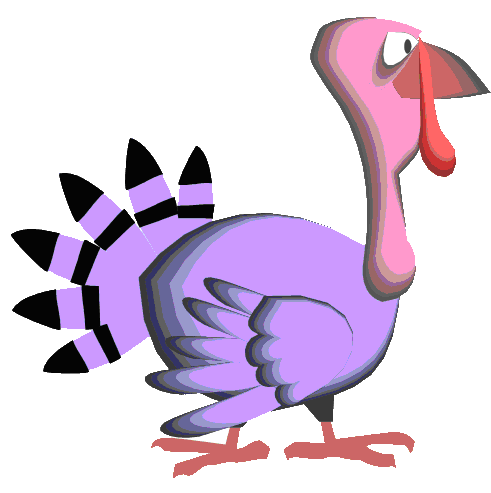 Oh boy, here we go! It is already starting. The holiday season is upon us. So who is ready to start saying "Ho! Ho! Ho!"? I want to give it a few days. That is probably because with each passing year the holidays creep up on me faster and faster! Am I alone in feeling this way?
Anyway... I just wanted to take some time and wish everyone a Happy Thanksgiving!
Whatever your plans are, be sure to be safe and have a happy time with friends and family!
PS -- Do you like my turkey?